Gals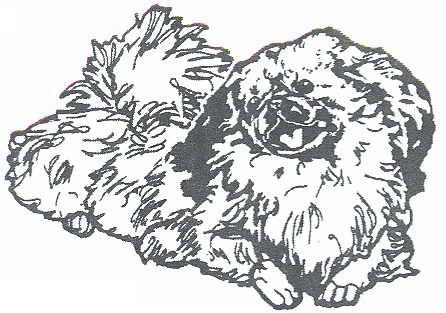 I WOULD LIKE TO INTRODUCE MY TWO GIRLS. BELOW.
HI,
I AM BABY! I AM SKEETERS DAUGHTER AND MAGGIE MAE'S DAUGHTER. I AM GROWING BUT NOT TOO BIG. I HAVE A GREAT PERSONALITY AND LOVE EVERYBODY.
I WILL POST A PICTURE OF MY BABY GIRL MOLLY MAE. SHE IS TOO YOUNG TO GET MARRIED. SO IT WILL BE AWHILE.