AVAILABLE PUPS!
I HAVE A LITTLE WHITE BOY THAT WAS BORN ON JANUARY 10, 2013. HE WAS BORN TO VELVET AND JR. HE IS AKC AND COMES WITH A FLORIDA HEALTH CERTIFICATE. HE WILL BE READY AROUND THE 7TH OF MARCH IF INTERESTED PLEASE EMAIL ME. DEPOSITS ALWAYS WELCOME. HIS FEE IS 400.00 plus 40.00 for pup registration fee. THIS IS HIM BELOW. JUST ADDED HIS PICTURE TODAY 03/29/13. He is 10weeks old.
Minnie Man is a sweet little boy. He loves everybody and he is very smart. He loves his toys and to play all day if he can. He has a doggie door and uses it very well. Accidents happen sometimes. He is paper trained also. He has been around my boys 8 & 11 since he was born. He is the son of Sugar and Jr. he was born on December 18, 2011. If you have any questions feel free to email me. He has a florida health certificate.He is 250.00!
I DO STUDD OUT MY BOYS FOR A STUDDING FEE! IF YOU ARE INTERESTED PLEASE CALL ME OR EMAIL ME. I ALSO BOARD AND GROOM TO GO TOWARDS MY RESCUE EFFORTS OF THIS WONDERFUL BREED!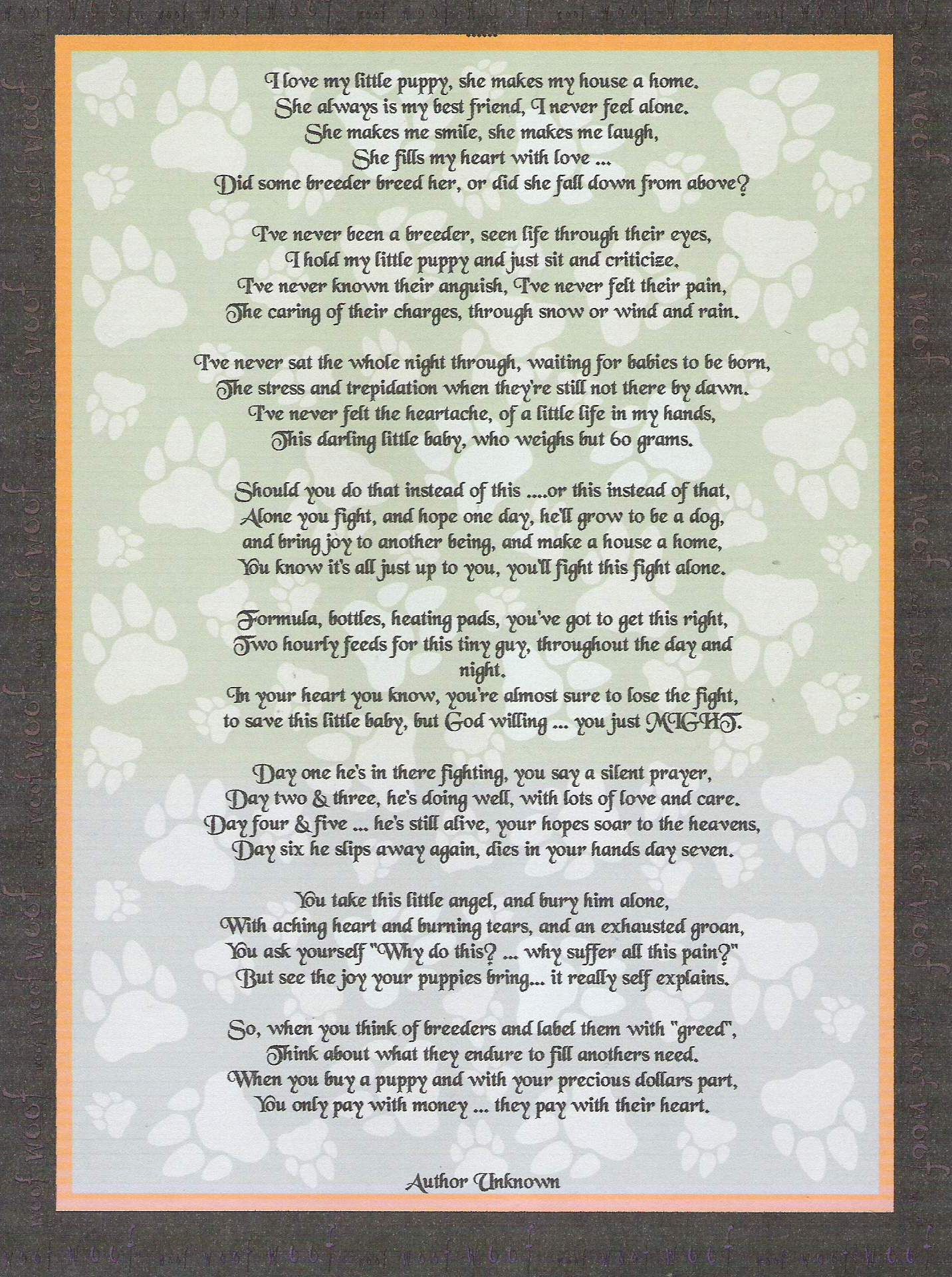 SOME BUDDHIST NAMES AND WHAT THEY MEAN THEY MAYBE GOOD PEKE NAMES :
Anzan : quiet mountain
Banko : everlasting
Butsugen : Buddha eye
Butsuju : Buddha-life, Buddha-age
Daiji : great compassion
Eshin : understanding mind
Gensho : original blessings
Hakuyu : unknown
Joko : pure fragrance, quiet lake
Kodo : the way of light
Kogen : wild, untamed source
Muji : ground mist
Ryoko : unknown
Shindo : new way
Taido : gentle way
Zenkei : inconceivable joy